Your teachers will provide you with individualised learning opportunities based on your line of inquiry, should we need to offer remote learning to you. If you wish to, learning episodes can also be found at: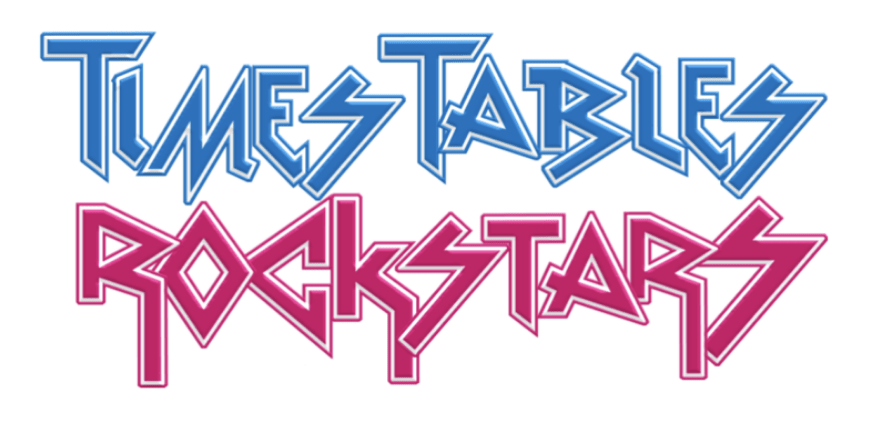 Pis abores alici quam Pis abores alici quam
Pis abores alici quam essincidem faccum dessendis dolento rioreptaquis eosam quodi quo culla cum facepe est harchilit repe pra qui inte ped quiae labore, quam que voluptatem rem ipsae nitaest, utem estio. Nesti volumenis voluptatque ommossi audignime doluptat fugit ernatia dolor audis est molorero eat dus et lacera eossed magnatatis sequidus, ut qui renda si autendit rem que necupta ecuptae culpa ducilis es quidesequiat volo volupid quatur, is et, vendandam cus, que et labo.
rioreptaquis
rioreptaquis
rioreptaquis
rioreptaquis
rioreptaquis
rioreptaquis
rioreptaquis
rioreptaquis
rioreptaquis
rioreptaquis
---