The Cavendish School is part of Eastern Learning Alliance. Formed in 2020, Eastern Learning Alliance is a merger between Cambridgeshire Educational Trust (CET) and Morris Education Trust (MET), two of Cambridgeshire's most successful and ambitious academy trusts.
---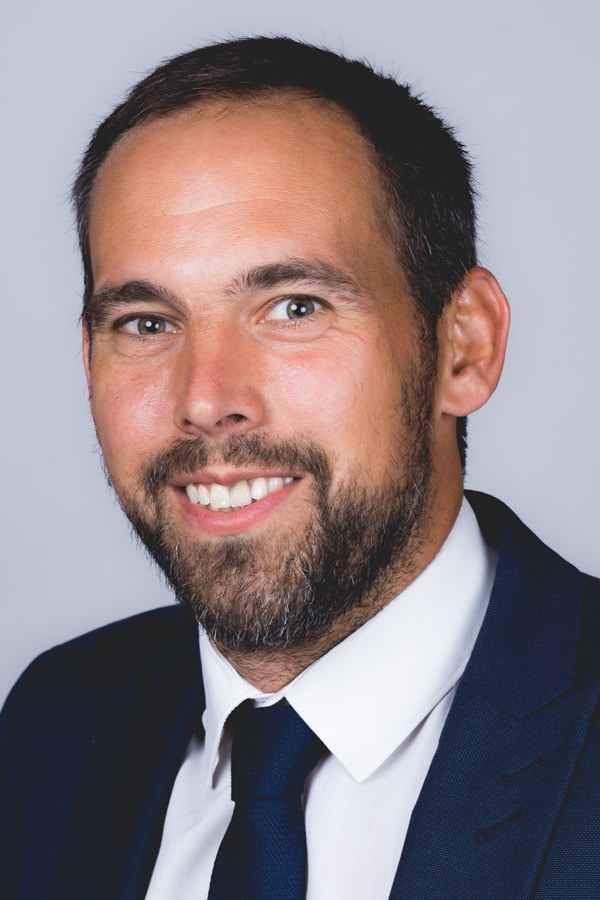 Deputy CEO - Eastern Learning Alliance
Ryan Kelsall
Ryan is the Deputy CEO of Eastern Learning Alliance, a new role that he took on in September 2020, following five extremely successful years as the Principal of Impington Village College (IVC). During his time as Principal, IVC consistently ranked in the top performing schools in Cambridgeshire and the top 10% nationally, while remaining true to its inclusive ethos annually supporting over 90 students with Educational Health Care Plans (EHCPs). Ryan's commitment to inclusive practice is well known locally having chaired the East and South Cambridgeshire Inclusion Partnership (ESCIP) for the last four years, ensuring no students in the area have been permanently excluded and that the most vulnerable receive the additional support they require to succeed; based on this success he has recently taken on a similar role for the Cambridge city schools. Ryan is also chair of the Local Governing Body of TBAP Cambridge, the counties Alternative Provision School, for student at risk of exclusion and has helped them to improve the educational provision and opportunities for students that mainstream education has failed to adequately provide. Ryan's new role incorporates the responsibility to deliver on the promise of outstanding education for students with autism in Cambridge by recruiting and supporting an excellent Headteacher and staff body and opening The Cavendish School in 2021. Ryan's new role incorporates the responsibility to deliver on the promise of outstanding education for students with autism in Cambridge by supporting an excellent Deputy Headteacher and staff body and opening The Cavendish School in the capacity of headship in 2021.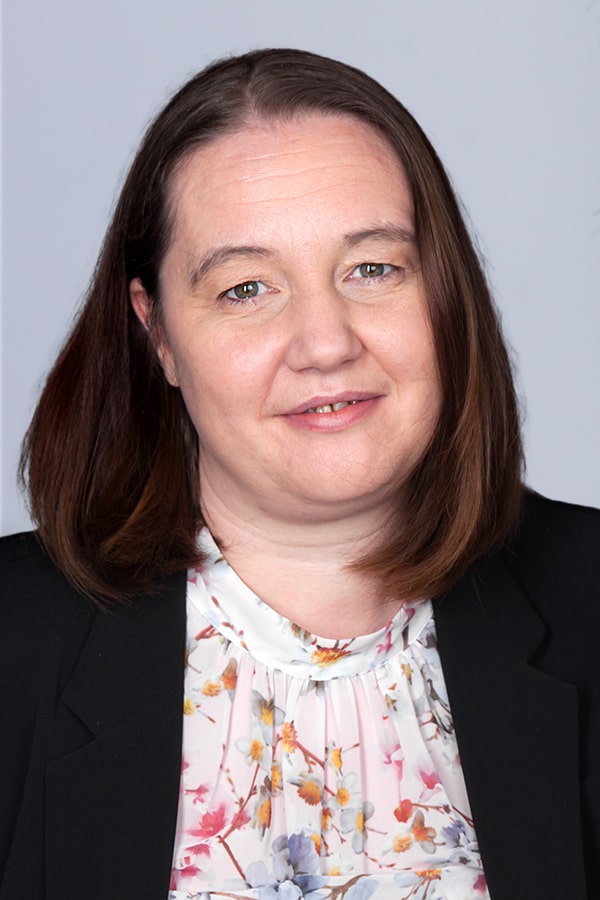 Deputy Headteacher - The Cavendish School
Stephanie Smith
Stephanie has over ten years' worth of experience working in and alongside the autism community across mainstream primaries, secondaries and special schools. Stephanie joins us having previously been a leader at Medeshamstede Academy in Peterborough where she taught and worked with students, aged 4 – 16, with autism. While pursuing a personal interest, Stephanie first discovered a passion for helping those with special educational needs by attending a variety of autism courses – such as the National Autistic Society Early Bird course. During this time, she realised that she wanted to become a part of the solution for the barriers to education that students with autism are facing. As daily lead and SENDCo at The Cavendish School, Stephanie will be working closely with all of our students and their families, to create a safe and nurturing school environment so that students can be themselves and thrive. Stephanie will be involved with overseeing the students admissions process, building our staff team and will act as a point of communication with the International Baccalaureate (IB) to ensure that the curriculum is both aligned with the IB philosophy and meeting the specific needs of the school community.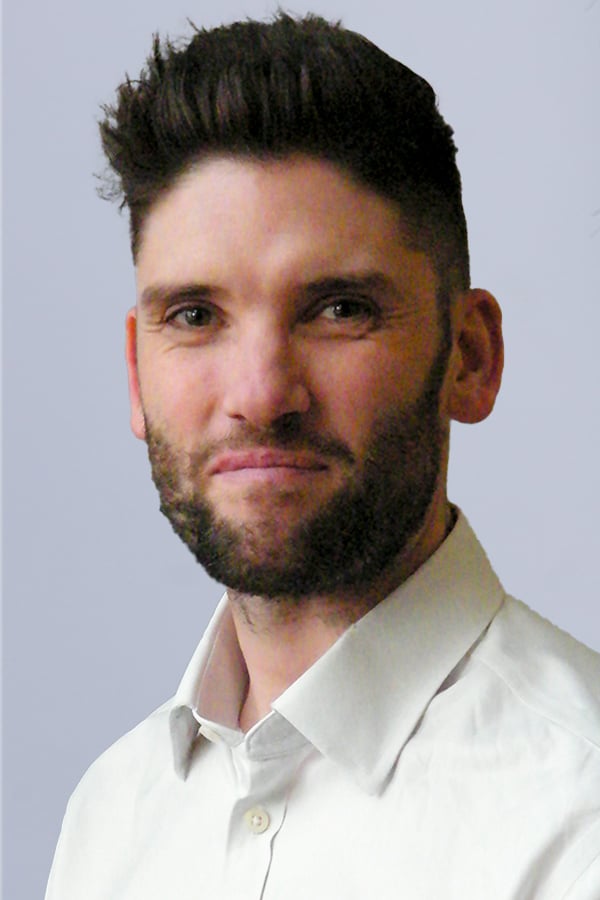 Assistant Headteacher of the Lower School - The Cavendish School
Jake Allcock
Jake has worked in special needs education for over six years and joins us from Highfield Ely Academy, where he was the Department Lead for Early Years and Primary. In his new role, Jake will take responsibility for the Lower School (Years 3-8) and will be instrumental in the development of the IB primary curriculum and assessment system. Having a positive impact on the lives of autistic students is a real passion of his and Jake's experience and expertise in special needs education will be a real asset in helping advance our mission of 'enabling the self' and empowering our students to find their place in the world.
As part of our commitment to championing and removing barriers to education for autistic students, we need a team of passionate, enthusiastic and knowledgeable educators to lead the conversation. Jake's appointment is evidence of our ongoing commitment to this, and everyone within the school community will be able benefit.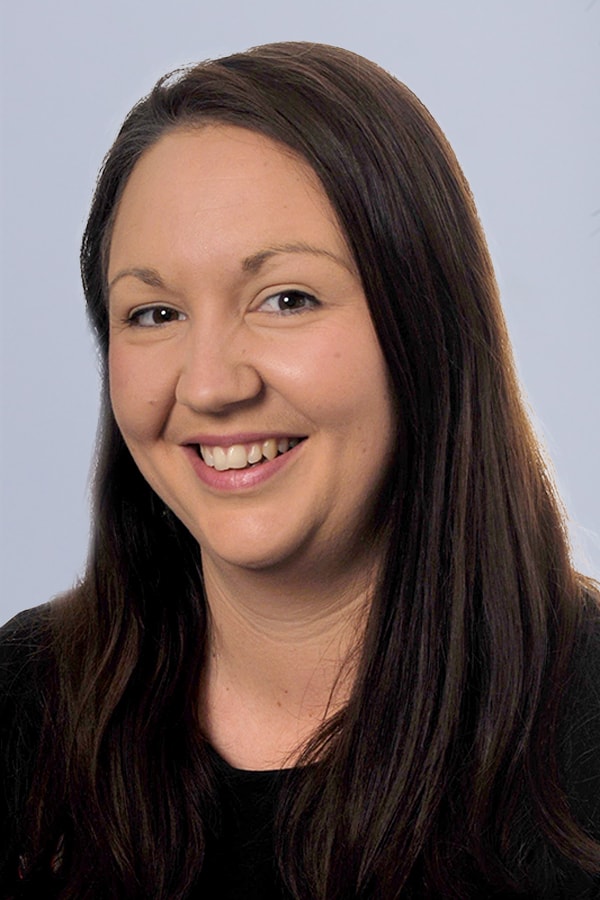 Business and Administrative Manager
Lisa Lincoln
Lisa joins us in July 2021, as part of her role within The Cavendish School Lisa is sure to provide a warm welcome to all of our families and the wider community.
As an integral part of our leadership team Lisa will have the responsibility for ensuring the efficiency and value for money of school administrative and organisational structures alongside strategic support for the teams providing these functions.
Lisa has worked in Educational business positions for 15 years, the last 7 of which in an Autism specialist provision. Lisa believes outstanding support teams are integral to the smooth running of a school and is passionate about the positive effect that this can have on pupil outcomes particularly in the Special Educational Needs sector. The experience that Lisa brings to the Cavendish School will enable her to establish a smooth transition for families to their new provision and a seamless communication and support for the whole of a pupils learning journey.
---
Assistant Principal for SEND/PP and SENCo at Impington Village College,
currently seconded to The Cavendish School
Leah Cooper -
Leah is the SENCo at Impington Village College, an inclusive mainstream secondary school and sixth form, with two Enhanced Resource Bases for students with high levels of SEND. Leah has experience coordinating support for students, including many with autism, to allow them to access mainstream lessons with their peers, alongside targeted therapies and individualised approaches as required to help them achieve excellent outcomes, both academically and personally. Leah will be using her experience and person-centered approach to support the team during the run up to the opening of the school, including helping families through the application process.
---
Governors and Senior Leadership Team