The Cavendish School is part of Eastern Learning Alliance. Formed in 2020, Eastern Learning Alliance is a merger between Cambridgeshire Educational Trust (CET) and Morris Education Trust (MET).
Our Senior Leadership Team
Stephanie Smith - Head of School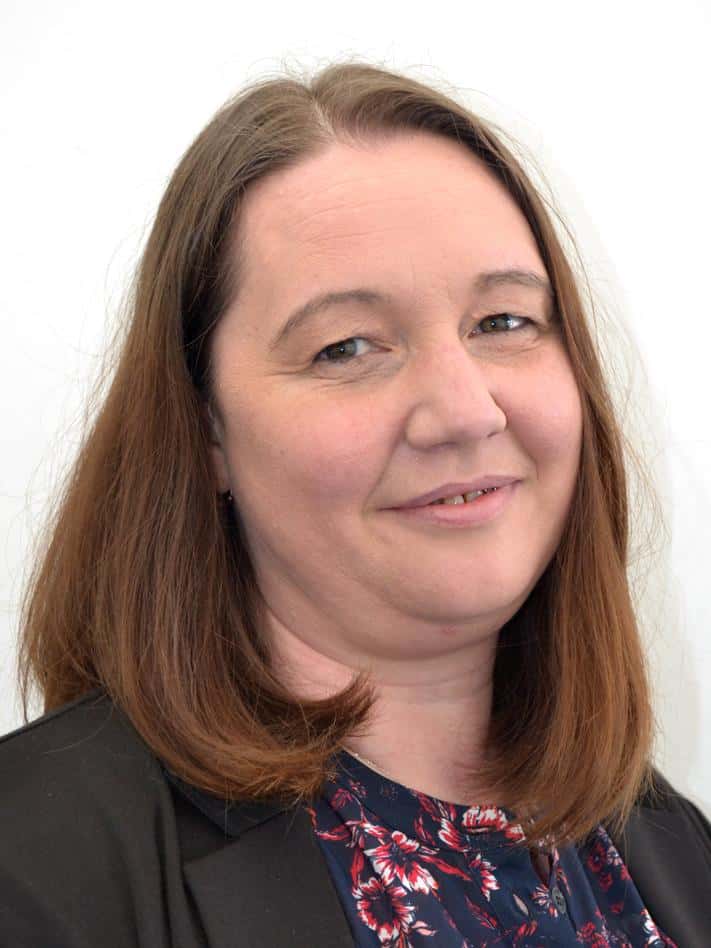 Victoria Hearn - Trust Executive Headteacher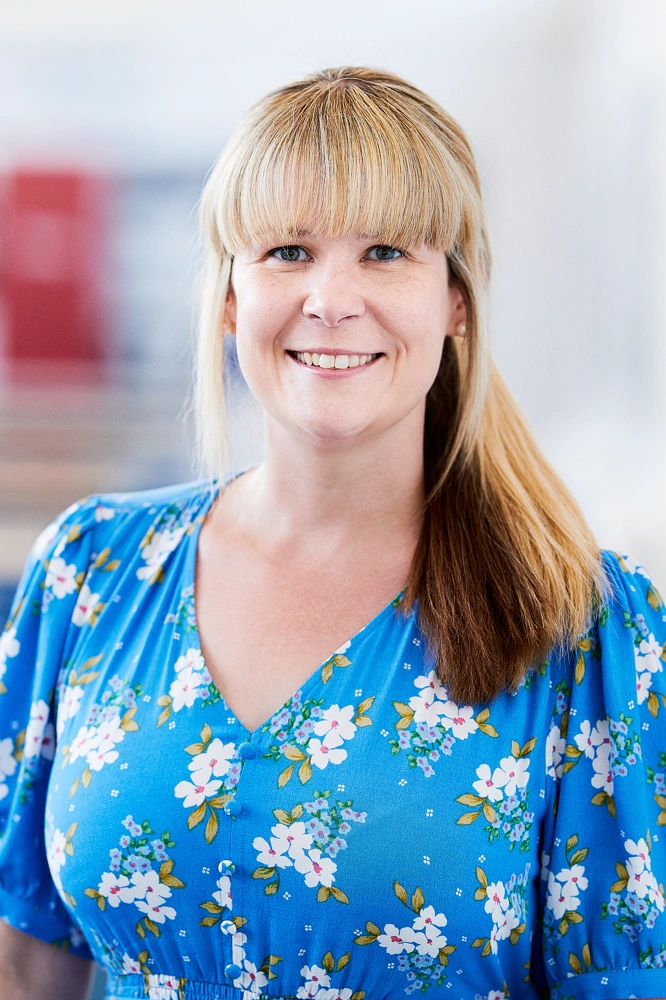 Becky Armour - Deputy Headteacher & SENDCo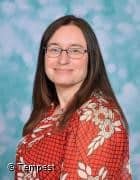 Rebecca Mead - Deputy Headteacher Quality of Education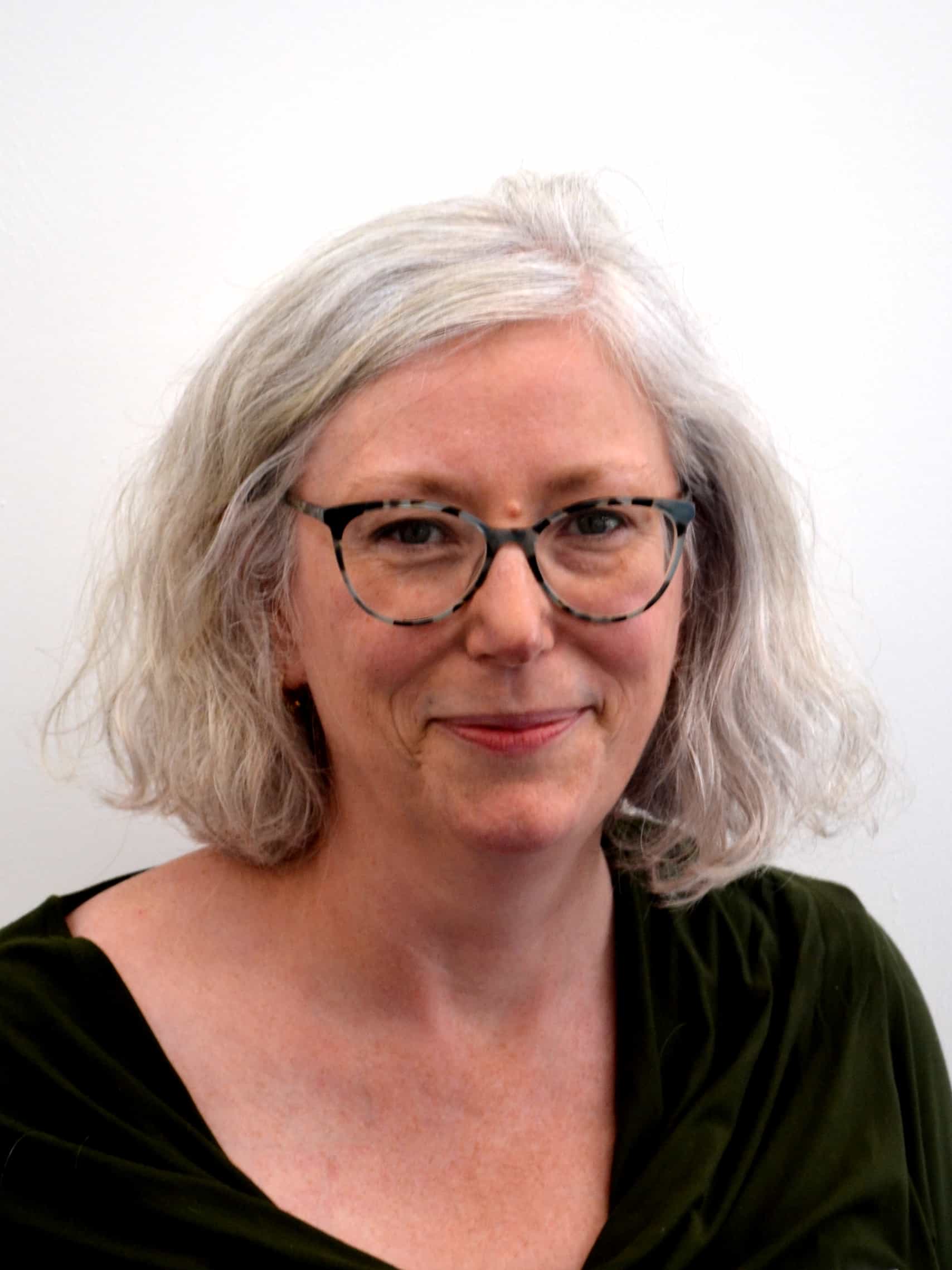 ---
Lisa Lincoln
Business & Admin Manager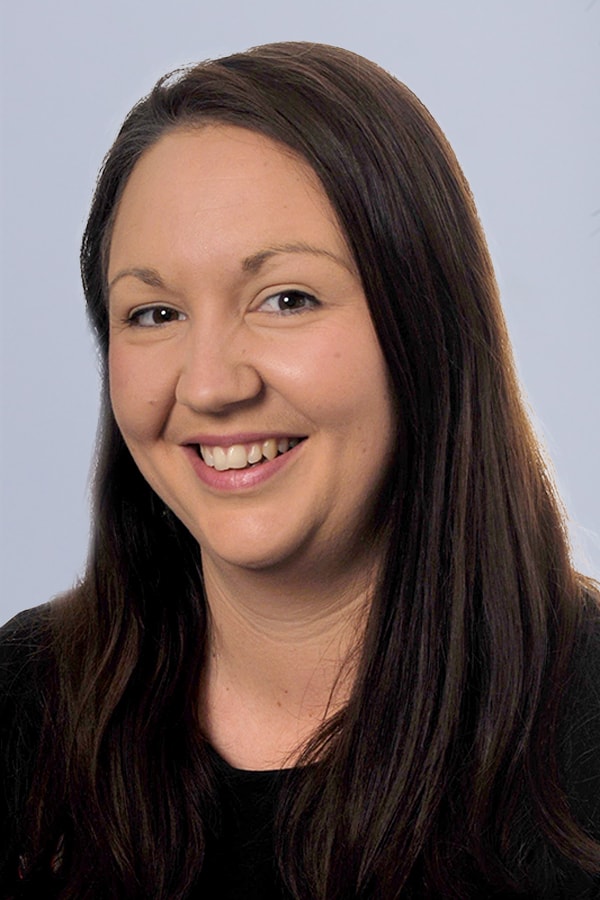 Jake Allcock
Assistant Headteacher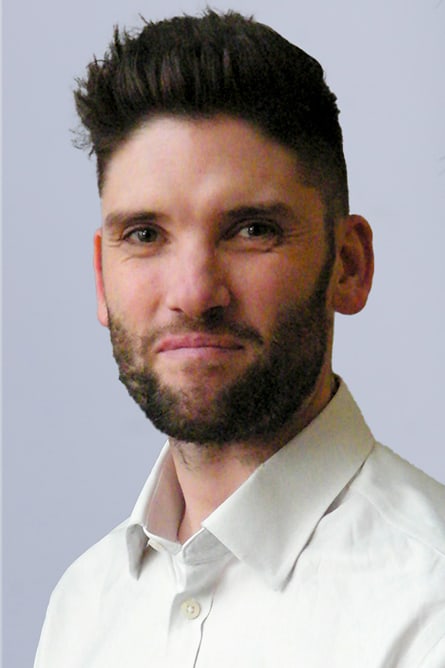 Gemma Dexter
Assistant Headteacher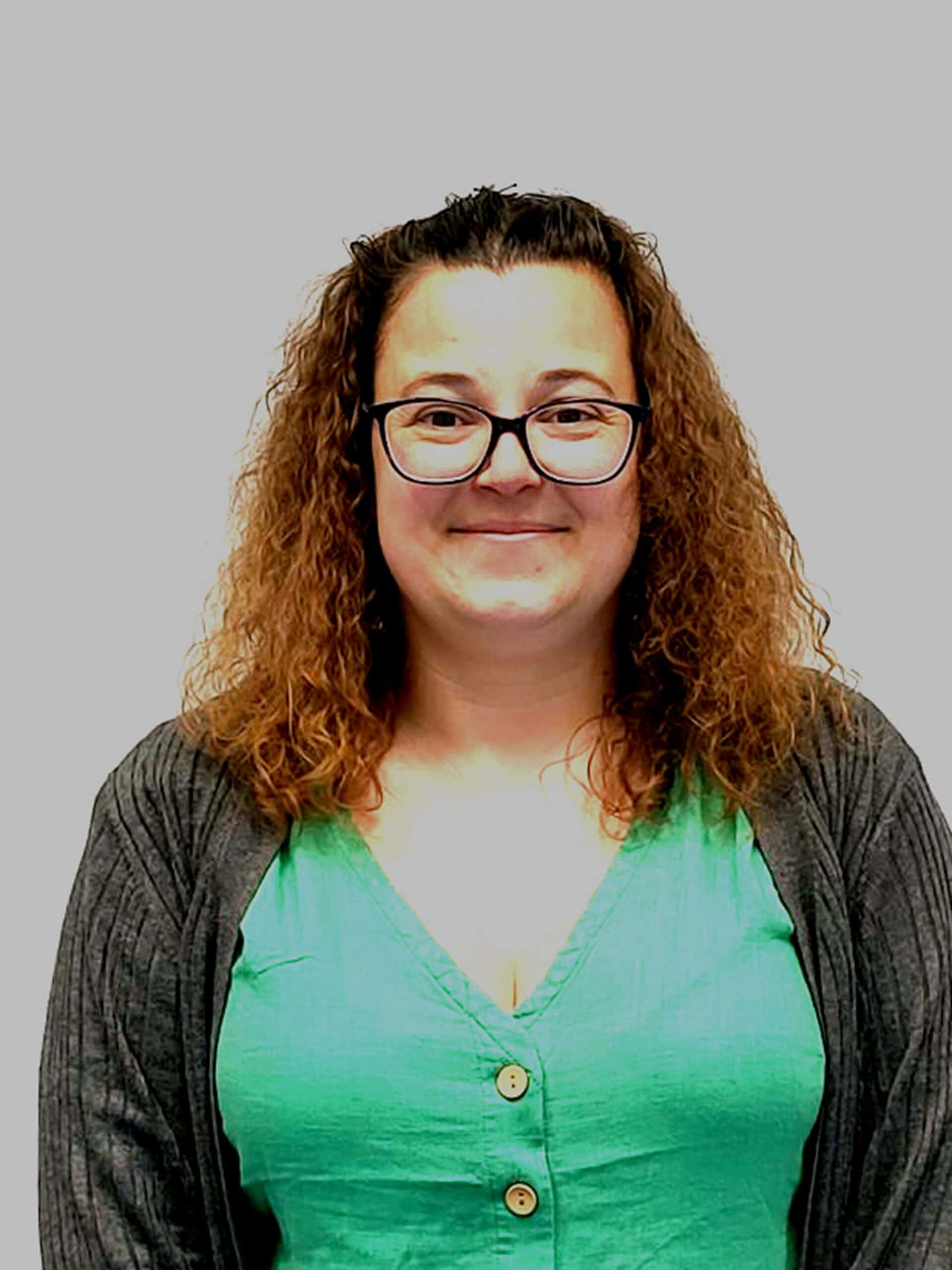 Rachel Dunn
Assistant Headteacher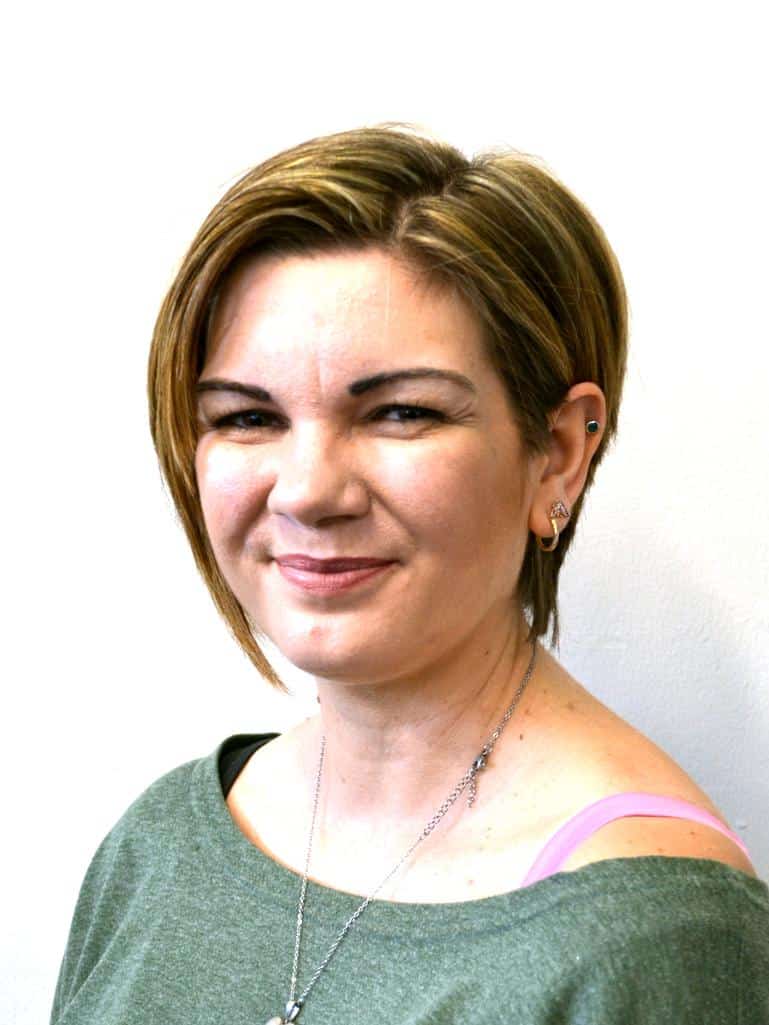 Total Union hours 2021_2022 = 0
Assistant Principal for SEND/PP and SENCo at Impington Village College,
currently seconded to The Cavendish School
Leah Cooper -
Leah is the SENCo at Impington Village College, an inclusive mainstream secondary school and sixth form, with two Enhanced Resource Bases for students with high levels of SEND. Leah has experience coordinating support for students, including many with autism, to allow them to access mainstream lessons with their peers, alongside targeted therapies and individualised approaches as required to help them achieve excellent outcomes, both academically and personally. Leah will be using her experience and person-centered approach to support the team during the run up to the opening of the school, including helping families through the application process.
---
Governors and Senior Leadership Team