Welcome to The Cavendish School
Welcome to The Cavendish school, we are a specialist provision for Autistic pupils.  We are proud to serve this community and their families throughout their educational journey with us and beyond.  We are a young but strong community, our school first opened in August 2021 on the outskirts of Cambridge  and we are proud to be Cambridgeshire's first state maintained special free school provision for young autistic people.  Our current pupils range from 7 years old (year 3) to 14 years old (year 10) with them we will grow our provision to be inclusive up to Post-16 in the academic year 2025 and 2026.
Our school mission is to enable-the-self.  Our passion for celebrating neuro-diversity and championing this in the wider community is evident in our strong school ethos and values.  I whole heartedly believe that Autism is different not less and as a team of professionals we want everyone to not only see but value the beauty and positives that autistic individuals are able to offer.
The Cavendish School provides a unique educational environment that young people with autism need to thrive and succeed when their needs cannot be met in a mainstream school. We provide a safe and nurturing environment in which students can enjoy learning, achieve their potential and develop the key skills they need to thrive as independent, emotionally and socially confident young adults.
Our curriculum and teaching methodology supports each individual student, through a range of dedicated programmes and qualifications that build on their skills and allow them to achieve, make progress and experience success.  We know that in order to achieve our mission we are educating the whole child and our curriculum is equally balanced with the holistic and academic needs of our pupils.
We are working with the International Baccalaureate (IB) on a project of inclusion with global impact.  Within this project we are one of a trio of specialists working on bringing this aspirational and prestigious curriculum to special schools around the world.  Our aim as a strategic partner in this is to be an outstanding and inspiring learning community that is truly inclusive, innovative, impactful and international.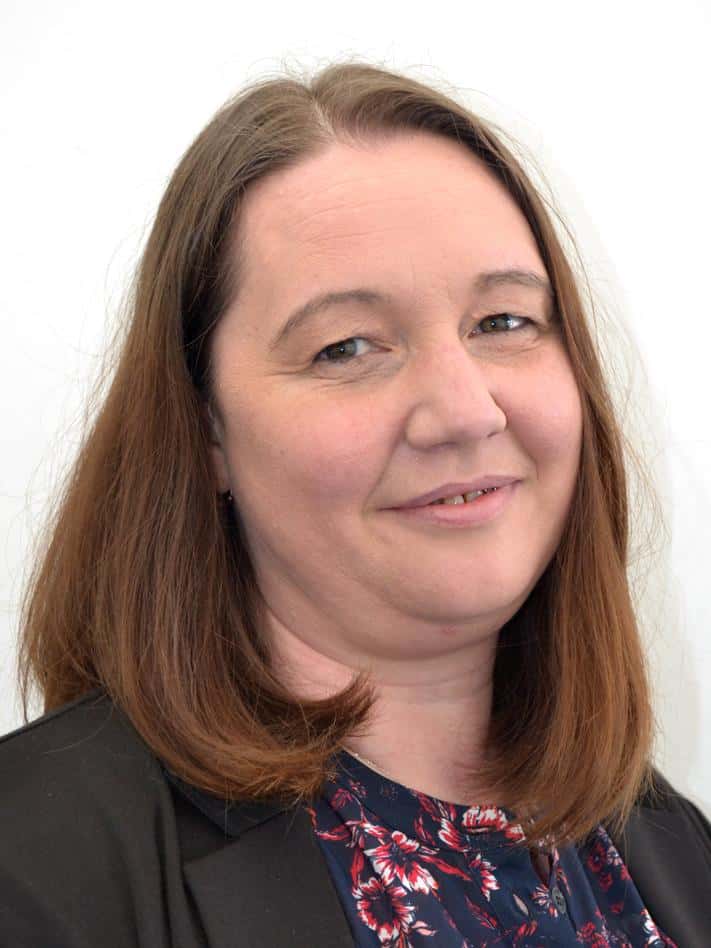 Support us
We are asking local businesses and people to help transform the learning of our students by financially or physically donating much-needed sensory equipment, classroom furniture and learning aids.
Your donations, no matter how big or small, will help us to provide the safe, nurturing environment to ensure our students thrive and flourish into independent, happy adults in their local community.